People • Faculty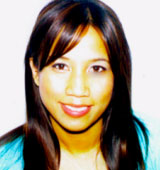 Marisa Abrajano
Assistant Professor, Political Science
Professor Abrajano (Ph.D., NYU) joined UCSD in Fall 2006. Her research focuses on campaigns and elections, political behavior, Latino politics, and race and politics in the United States.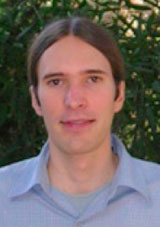 Mark Jacobsen
Assistant Professor, Economics
Prof. Jacobsen's (Ph.D., Stanford) research examines the broad impact of regulations to reduce gasoline use, including the Corporate Average Fuel Economy (CAFE) standards and gasoline taxes.His work also addresses the distributional effects of these policies, both among auto manufacturers and across consumer demographic groups. He also studied the interplay of electricity regulation and air-quality controls in the Los Angeles basin and is involved in ongoing research in climate change policy.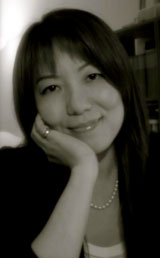 Eun-Young Jung
Assistant Professor, Music
Prof. Jung's (Ph.D, Univ. of Pittsburg) research focuses on exploring transnational popular cultural dynamics in and from East Asia and examining postcolonial cultural politics and cultural industries. Dr. Jung's most recent research deals with the popular music and visual culture of Asian American communities in the U.S., including issues of race/ethnicity and authenticity among Asian American hip-hop artists.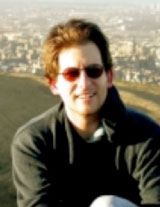 Roger Levy
Assistant Professor, Linguistics
Prof. Levy's (Ph.D., Stanford) research focuses on theoretical and applied questions in the processing of natural language. His work furthers our understanding of the cognitive underpinning of language processing, and helps us design models and algorithms that will allow machines to process human language.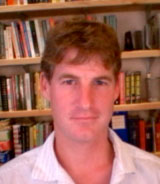 David E. Pedersen
Assistant Professor, Anthropology
Prof. Pedersen (Ph.D., U. of Michigan, Ann Arbor) specializes in the study of Salvadoran immigrants at both ends of the US-El Salvador migration continuum.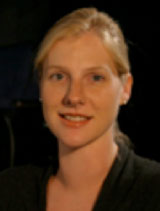 Emily Roxworthy
Assistant Professor, Theatre and Dance
Prof. Roxworthy (Ph.D., Northwestern) is a scholar working at the intersection of theatre history and performance studies, with particular interests in interculturalism, Asian/Asian American theatre, digital media, and role playing.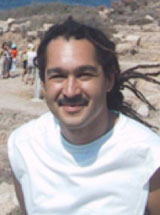 Daniel Widener
Assistant Professor, History
Prof. Widener (Ph.D., NYU) teaches African American and Californian history. His research examines expressive culture, race, ethnicity, and political radicalism among African Americans in post-World War II Los Angeles.